Woohoo!!! DSD is here, and I'm not sure I've survived all the prep-work between my stuff and SM stuff, lol. I finished uploading my last kit literally 10 minutes before it went live last night, but I think you'll really like what I've got for you.. Check it out..
Previously released as my featured designer FWP kit, Jane is now available for purchase. Check out these GORGEOUS CT pages:
by Debby
by Andrea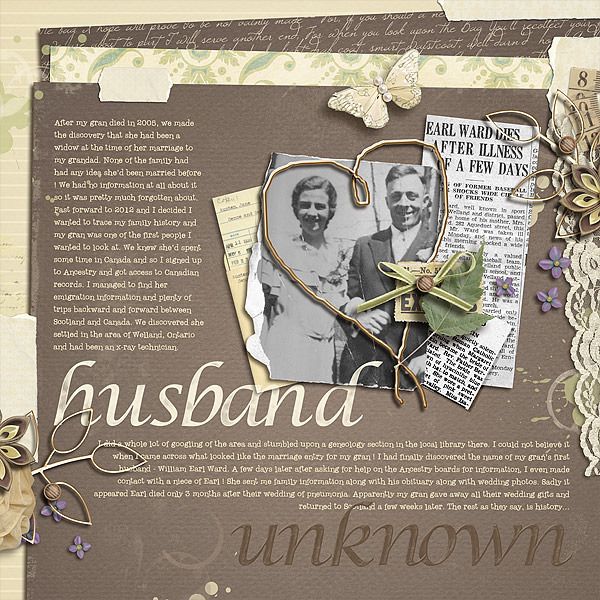 by Tanya
by Cheryl
by Niki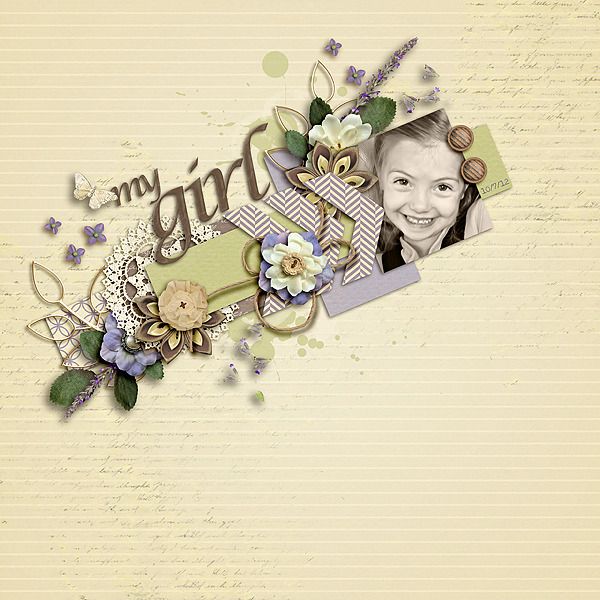 Next up is a super FUN collab I did with Sandra of Studio 68. We've been wanting to do this for a while now, and finally managed to squeeze it in..
And finally a bit of a non-traditional take on a Christmas kit.. I have a dear friend who has some tender memories of Christmas-time and the color purple is very special to her, so I wanted to combine the two.. This is my small tribute to her. <3 br="br">
As I said, these last kits were super late getting out to my team, so I don't have any pages to show just yet.. I'll be adding them to
my FB page
as they come in, though, so stop by and check them out there.. I'll also be participating in a FB/Blog hop that kicks off tomorrow morning, and will be posting some specials, coupons and other fun things throughout the weekend. Oh - and I have a little
contest
going on at SM to win a $10 coupon to my store..
Speaking of sales, though, everything at SM is 40% off thru Sunday - such a screaming good deal, right?
And if that's not good enough.. I have a special EXTRA savings for my fans and subscribers..
And finally.. Go all out and show your scrapping pride with a sweet T!
Phew! If you made it this far, you deserve a cookie (or 7)!
Have a great weekend, and Happy Scrapping! :)3>