At the beginning of the year, I set some goals for myself. One of them was to do a certain number of collabs, and for at least some of them to be with designers I've never collabed with before. I put my trust in my trusty CT for some suggestions, and this one is a true gem! Mirjam of Pink Reptile Designs is an absolute joy to work with! She was a new-to-me designer when she guested at ScrapMatters a few months ago, and I can't believe I've been missing out on her incredible kits for so long! Take this one, or this one, or this is one of my faves..

Anyhow.. here's the little kit we came up with together..



And a few CT pages.. our teams really exceeded expectations here...

by Yolanda



by Cheryl



by Debby



by LeeAndra



by Niki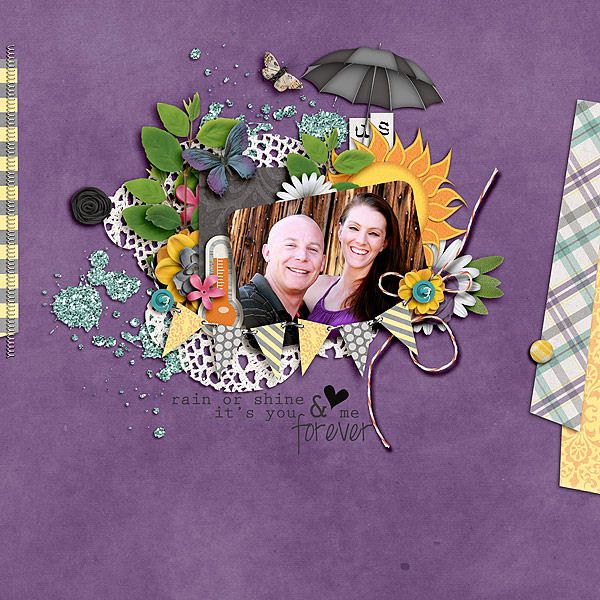 by Andrea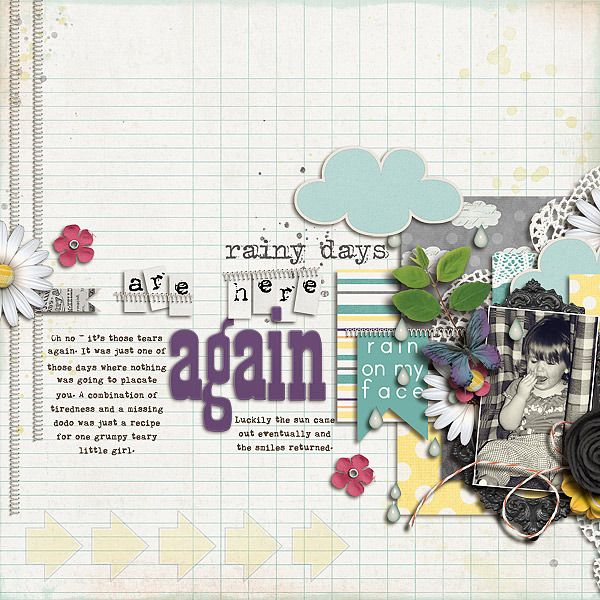 by Carol



by Sara



As always, the kit is 20% off thru Sunday..