Jill here, and I have been known to spend hours engrossed in looking at the millions of super cool things on Etsy ... and with our first grand-baby coming in August, I have, once again, become fanatic about searching for baby girl things. Today I'd like to share with you some of my most recent favorite finds.
How cool is this idea when having an outdoor gathering? Treasureagain has a very cool shop on Etsy!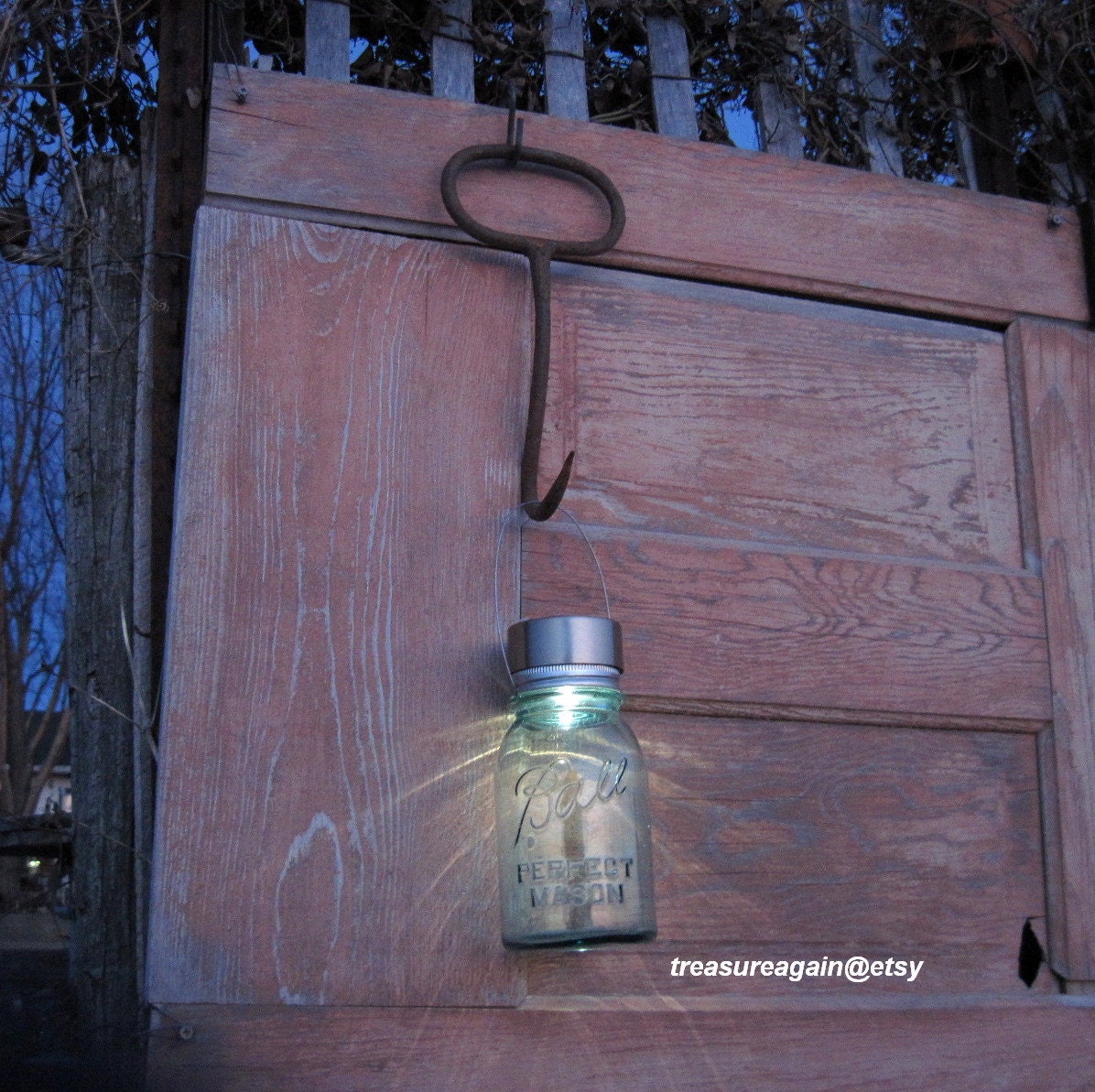 Who knew all of those Mason Jars we have stored away in our cellar could be put to such cool uses?
Speaking of outdoor entertaining, I love this apron from CoolAprons! This may be a very appropriate gift for our son (a chef) next year for Father's Day!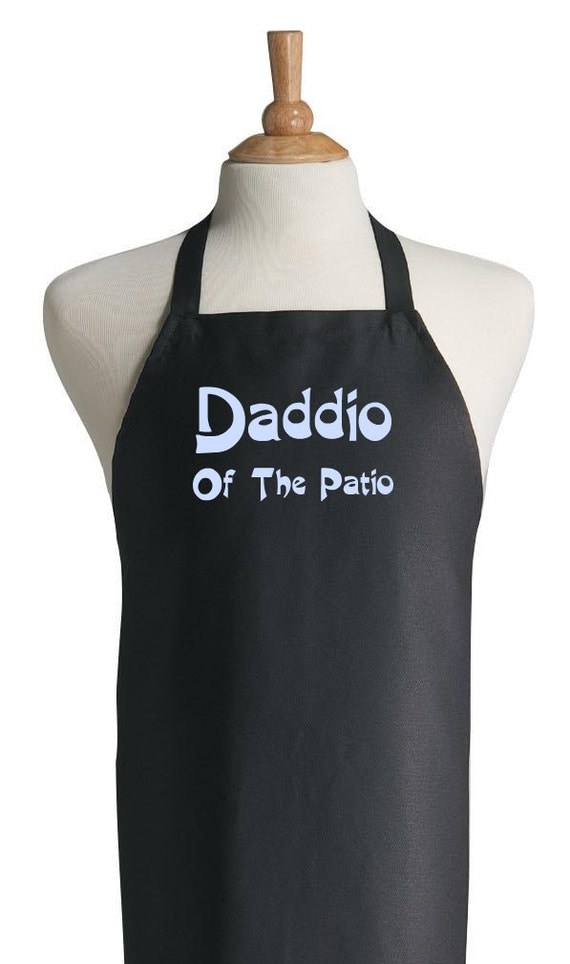 The theme for the upcoming baby shower I'm helping host is "You are my Sunshine", so this pillow from Katie Scarlet Co. totally caught my eye.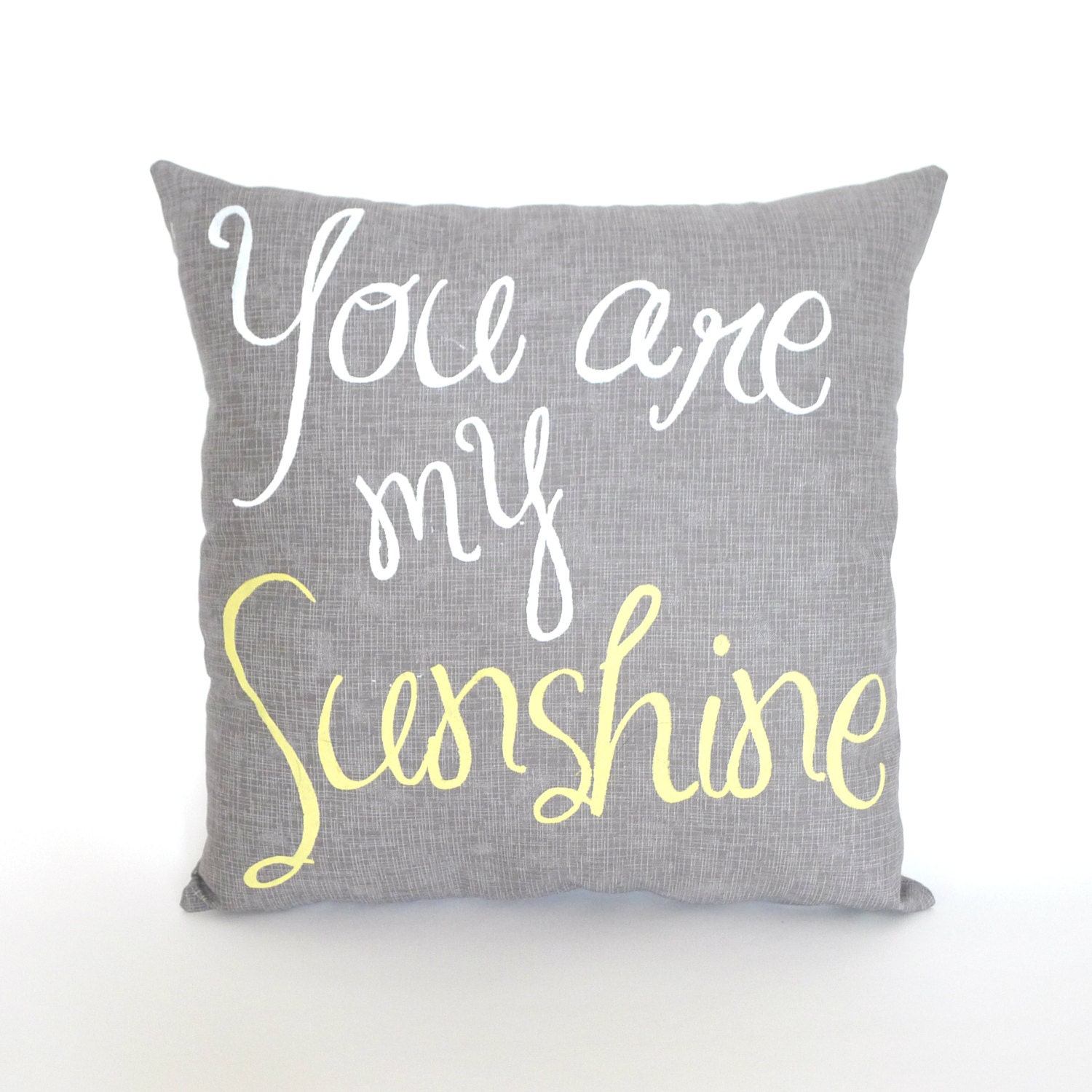 I saw a beautiful tea cup and saucer set at a local flea market a few weeks ago, but wondered what I would have done with it had I bought it ... now I know! I love this idea from pinkfence!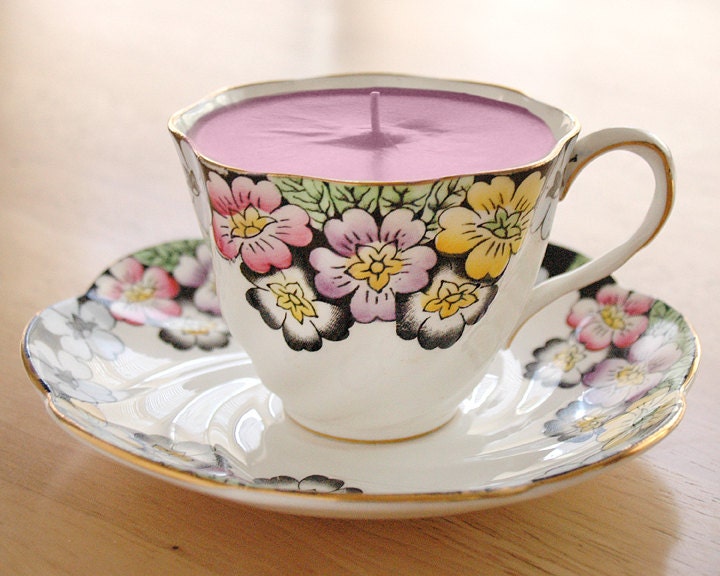 Can a kitchen really have too many bowls? There is definitely no shortage of them in our home! A few years ago my mother-in-law gave us a pink Pyrex pie plate and from there the search was on to find a set of pretty pink bowls to match. We found them and have been searching for other cool vintage pieces ever since - thus the reason I love these from RowlandParkVintage.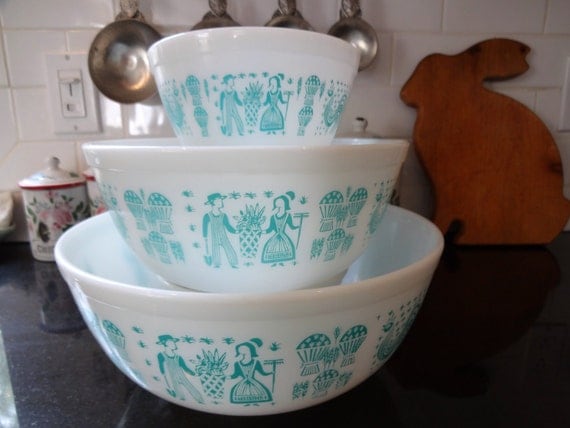 I just recently revamped my crafting-closet and now I could totally finish it off with cut little baskets like this one created by mamacateyes!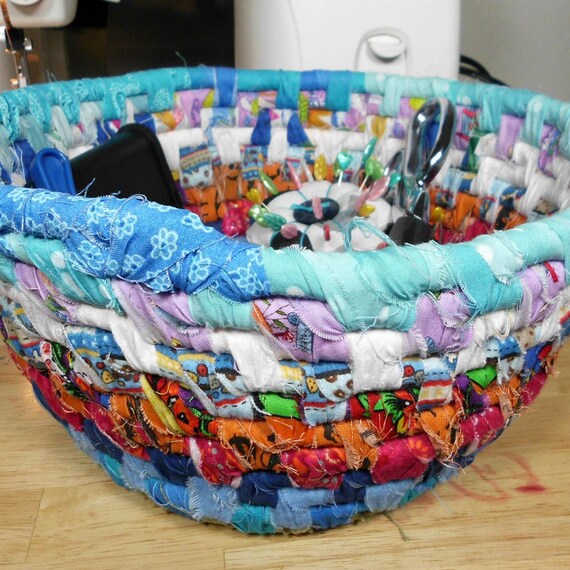 Seeing this terrarium created by Miss Moss Gifts brought back lots of great memories for me! I had one in my room that my mom had made for me for my 14th birthday! I loved it!! In fact, I may have to put making one on my "to do" list!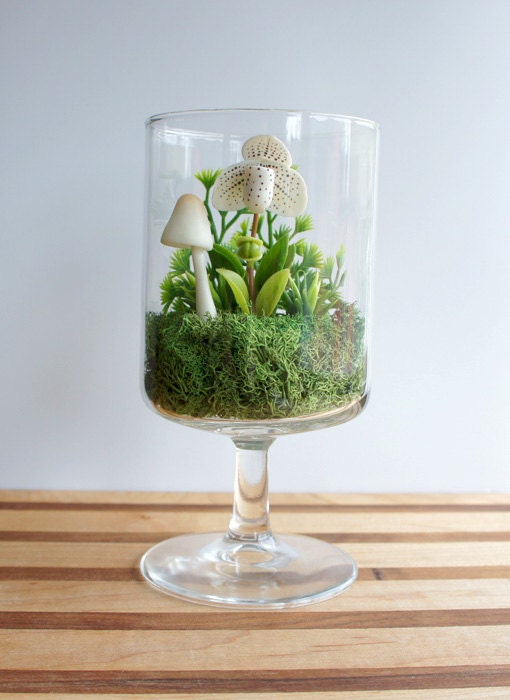 And on that note, I think I'll go add the above idea to my list and call it a day!
I hope you've enjoyed this little journey through the wonderful shops of Etsy!